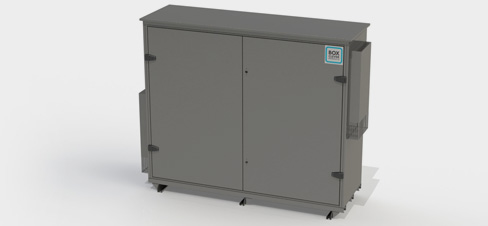 IN THIS SECTION
PRODUCTS & SERVICES
Environment & Training
OPAL Consulting has been working with the staff at Box Clever Engineering over the past year to develop their management, leadership and business skills.
Through a series of interactive workshops, skills, knowledge and understanding has been honed and increased in such topic areas as personal development, team roles and relationships, providing customers with Value For Money and Return On Investment, business management and visioning and leadership.
We have then ensured that these new skills, knowledge and understanding are transferred to the workplace, for the benefit of clients, through individual coaching and assessment of staff working practices. This assessment will lead to all members of staff achieving a nationally recognised diploma in either management, leadership or business skills.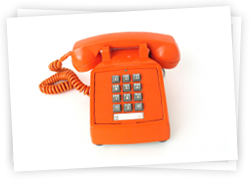 GET IN CONTACT
For further information, questions or advice on the services offered please call us now on 01732 523 550 or contact via our online form using the button below.
CONTACT

US NOW