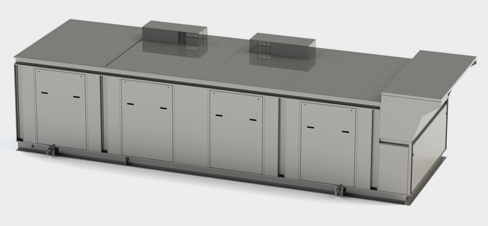 PRODUCTS & SERVICES
Box Clever News
Up to date news from Box Clever.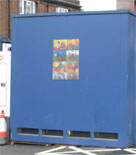 What's in the box?
2 February 2013
Box Clever has added low carbon and acoustic plant enclosures to its range
– and its material specification is surprising, says Andrew Gaved

Plant enclosure rethink reduces time and costs
1 February 2011
Kentish firm Box Clever Engineering is promising installation cost and time savings before arriving on site, by rethinking the humble plant enclosure. Andrew Gaved reports.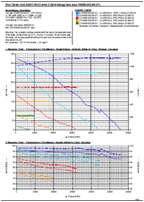 Ziehl Abegg - Germany and UKAS accredited KR Associates
March 2011
European standard - DIN 3745 Class 1 certification on our package unit range. UCAS verified performance of our enclosures.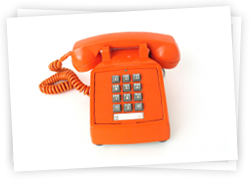 GET IN CONTACT
For further information, questions or advice on the services offered please call us now on 01732 523 550 or contact via our online form using the button below.
CONTACT

US NOW