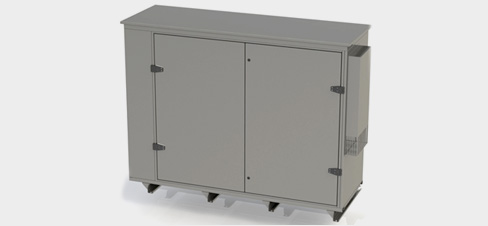 IN THIS SECTION
PRODUCTS & SERVICES
Integrated Pack Frames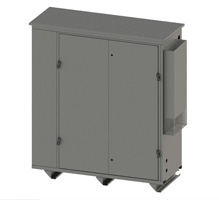 IPScroll Compressors
IPRSemi Hermetic Compressors
Our folded steel frames cannot be matched by any conventional welded box section frames. The pack frames are finished with a painted powder coat offering a pleasing appearance and added UV protection.
The integrated range is intended for scroll and small semi-hermetic compressors and has been designed by us with the maximum flexibility of supply in mind.
Standard Frame Features
All frames are available in a range of lengths that will pass through a standard size doorway.
Twin shelf frames can accommodate up to 10 scroll or 8 semi-hermetic compressors plus an oil separator.
Single shelf frames can accommodate up to 5 scroll or 4 semi-hermetic compressors plus an oil separator.
IP frame types have space at low level for inclusion of a liquid receiver and drier shell.
All compressor fixings, pipe work fixing channels and cabling holes are provided to suit your plant layout.
All-round access is available during your build.
A control panel enclosure is incorporated at one end complete with back plate.

Easily removable front covers to the compressor 'shelves' hides the cabling. Cabling passes into these front covers directly from the control panel providing a very neat overall appearance.
All frames incorporate ground clearance to allow lifting by strops, fork lift or pallet trucks.
Doors fit flush to the basic frame and therefore do not increase the depth of the units.
All units are acoustically treated and ventilated.
As frames are fully weather proofed they suit the application of indoor or outdoor use
Alternative layout
Incorporates an overhead control panel enclosure built into the acoustic housing.
The twin front acoustic doors and the rear acoustic panels can be easily removed allowing all-round access during the pack build.
The control panel section incorporates ventilation fans for both the control panel and the main acoustic housing.
This pattern layout of the acoustic housing is particularly suitable for skid mounting together with an air-cooled condenser.
Heavy Duty Integrated Pack Frames (IPR)
Includes all the same features of the standard Integrated Pack Frame range but with a heavy duty independent compressor shelf to support the use of larger size semi-hermitic compressors.
Also incorporated is a base that is supported by heavy duty box section legs to ensure appropriate load distribution.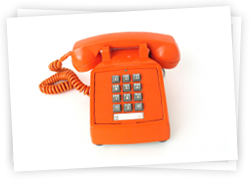 GET IN CONTACT
For further information, questions or advice on the services offered please call us now on 01732 523 550 or contact via our online form using the button below.
CONTACT

US NOW