IN THIS SECTION
PRODUCTS & SERVICES
Quality & features
Box Clever Projects prides itself on quality. We provide expert solutions designed to your exact requirements.
We consistently provide a high level of commitment to our customers and deliver the quality and fitness for purpose to our finished products.
Our designs are prepared using state of the art 3D CAD/CAM software allowing us to send our customers a viewing program, which not only shows the product in 3 dimensions but allows the image to be rotated, sectioned and measured.
Individual parts can be made transparent or removed. Zooming in, allows any level of detail to be examined. These are actual production drawings which generate the computer instructions sent to the steel cutting and folding machinery. Quite simply what you see is what will be manufactured.
Manufacture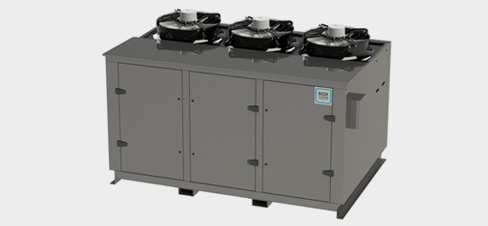 All parts are cut, punched and folded on the latest computer controlled leading edge efficient machinery.

Amada CNC TURRET PUNCH

Amada LASER

Amada bend/fold
Materials

Welded corner
Zintec Coated Steel is used wherever possible on all our folded steel components. All components are polyester powder coated in a textured finish. This application gives an aesthetically pleasing appeal with the added benefits of durability and UV resistance.
On enclosures - all corner joints on the external panels are welded closed and joints permanently sealed during assembly – therefore we are not just relying on an external silicone bead for weather-proofing.
Furniture
High quality premium door furniture using heavy duty door hinges, shoot bolts and door stays are selected and fitted as standard with the opportunity for customer led specifications, if required
Acoustic Materials
We use only High Performance Acoustic Foam providing the maximum noise attenuation whilst eliminating the problems of fibre shedding and long term settling.
Specifications;
Density >90 kg/m3
Building Regulations 1991
Class 'O' to BS476 Parts 6 & 7
Our foam does not support growth of fungus or mildew
Operating temperature range -30 to 100 C
Performance of our standard 25mm deep insulated panels is minus 20 dB (A) insertion loss.
Optionally: - Thicker acoustic foams, higher densities or composite materials are available to achieve higher levels of attenuation.

Ventilation
Typically, we offer as standard; - backward-curved centrifugal fans, capable of working against appreciable resistance. These provide for positive and effective ventilation.
However all fans are selected for the correct design parameters.
Our standard fan box can be positioned on any face of the housing.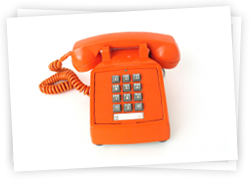 GET IN CONTACT
For further information, questions or advice on the services offered please call us now on 01732 523 550 or contact via our online form using the button below.
CONTACT

US NOW